Zombies, robots, & aliens
Chilling graphic: Leading causes of violence...
(click for larger version)
Angels With Filthy Souls
Keep the change you filthy animal.
JibJab Year in Review 2012
Newsweek's final print issue. Welcome to the...
Mashable: The cover (full-size version is below) features a throwback photo of the New York City office building nestled in a black-and-white sea of iconic skyscrapers. But the retro photo's headline is one of modern times — a #LastPrintIssue hashtag. The poetic final nod to social media is fitting as it — in a bigger way — was part of the path that led to this last...
The Year in 2 Chainz
Grantland: Congrats, reader, on having a productive, successful 2012. I am very proud of you. In honor of all of your accomplishments, here is rapper 2 Chainz's calendar year, just to bring you back down to earth and remind you that you're a lazy slacker that probably doesn't have curly-fry braids, can't dance, and hasn't the first notion of what it means to have the busiest, most productive...
Incredible. A golden eagle tries to snatch a small...
Forget gun control, we need bullet control
New York Times (in August): In 1993, a United States senator with one of the great political brains of 20th-century America, Daniel Patrick Moynihan, said that we ought to forget gun control as a way to stanch criminal violence. It was hopeless, Senator Moynihan pointed out: even if the sale of new guns was totally forbidden, there were already enough guns in homes and private hands to last...
New York's new Museum of Math, MoMath, is pretty...
The verdict is in: Raymond Felton is better than...
The Knicks are ballin' and so is Raymond Felton. Meanwhile, in Houston, Linsanity is a bit more tepid than last year. I love how people were quick to tell the Dolan's what is and isn't a lot of money.  The salary figures in the graphic are overly simplistic. The Knicks would have had to match the Rockets contract offer to Lin which was specifically designed to penalize the...
1 tag
Tim Scott: I feel like a Black Republican...
New York Times: Gov. Nikki Haley of South Carolina has chosen Representative Tim Scott to replace Jim DeMint in the United States Senate, according to three Republican officials. The move will make Mr. Scott the first black senator from the South since the late 19th century. In celebration… #AllBlackEverything
Here's why I think there was more to the Susan...
Washington Week: [DAVID] SANGER:  It's not quite in this case.  I mean, the ostensible reason here was what Ambassador Rice said on several Sunday morning TV shows about Benghazi and the attack in Libya that ended up costing the lives of four Americans.  But by the time that whole thing played out, it was pretty clear that she was reading talking points that were put together by the...
Kobe vs Messi: Legends on Board
The Science of Productivity
Saying No to College
whatjamaalisreading: A very privileged approach to higher education written for, and starring, the privileged.  [New York Times]:  The Ivory Tower apostates are undeterred. "I think kids with a five-year head start on equally ambitious peers will be ahead in both education and income," said Mr. Altucher, who regrets graduating from Cornell. "They could go to a library, read a book a day, take...
The 2012 U.S. Presidential Election cost $2.2...
Business Insider: The Democrats spent a total of $1.10 billion re-election President Obama. The Obama campaign itself spent $733 million The Democratic National Committee spent $289 million Super PAC Priorities USA Action spent $79 million The Republicans spent a total of $1.13 billion in the failed attempt to elect Mitt Romney The Romney campaign spent $479 million The Republican...
Our tax code is too complex....in pictures
Quartz: The 1040 has been the primary American tax form since the introduction of the personal income tax in 1913. That's even been the form's name since the very beginning. But what started as simple document with 27 lines of information to fill out has grown ever more complex: the current 1040 has 77 line items—plus a 189-page appendix of instructions. The image above is an animation of...
The media is much more concerned about the fiscal...
Business Insider: People can't stop talking about uncertainty in the market especially given the unresolved fiscal cliff issues. But for all that bluster, stock market volatility as measured by the VIX remains relatively subdued.  Below is a chart from BlackRock that tracks the VIX against its own "political uncertainty index." Usually the two move mostly in tandem. ...
The definitive 'Take Five' playlist
Jazz pianist and composer Dave Brubeck died last week, a day short of his 92nd birthday. The Guardian described him as a misfit of his era: Brubeck was on the wrong side of the purists almost as soon as his discs started to become hits – for what were seen by some as three betrayals. First, and maybe worst, he made money, which was a form of notoriety usually regarded as a sell-out by...
I am not a fan of Kendrick Lamar's music, but...
Jay-Z Rides the Subway
Subway ride starts at 18:30.
Paul Pierce, be embarrassed. Be very embarrassed.
Joe Johnson break Paul Pierce's angles with as devastating of a single move as I've ever seen in the NBA. Michael Jordan said it best: "You reach, I teach."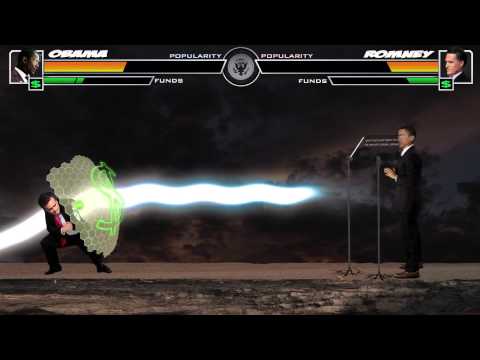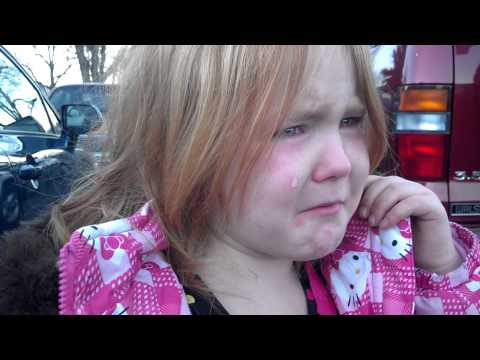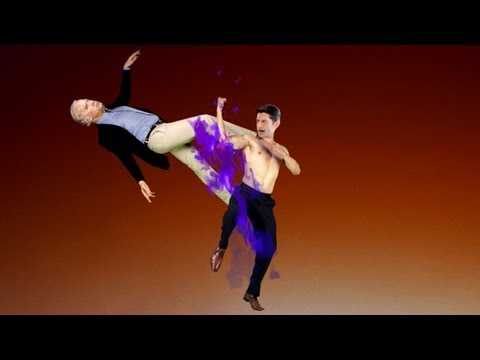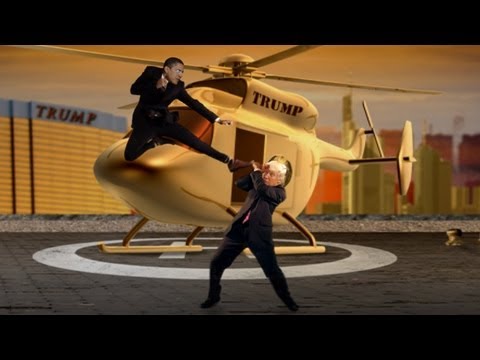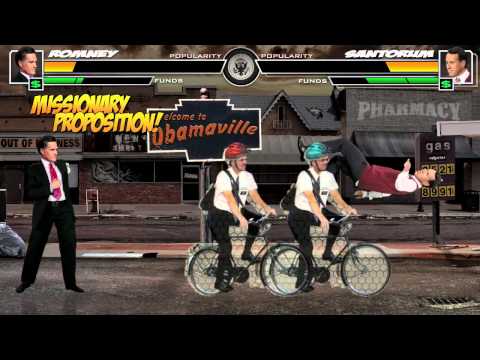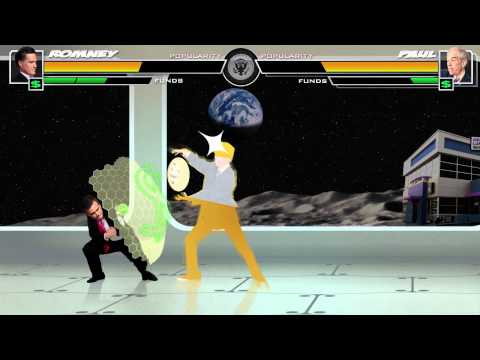 3 tags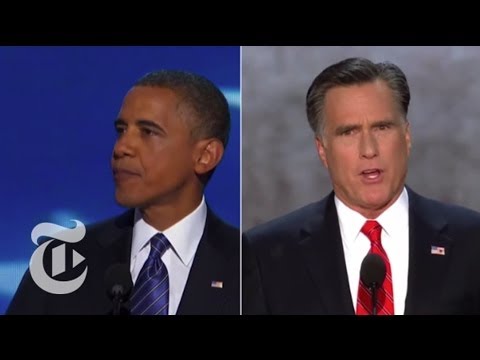 3 tags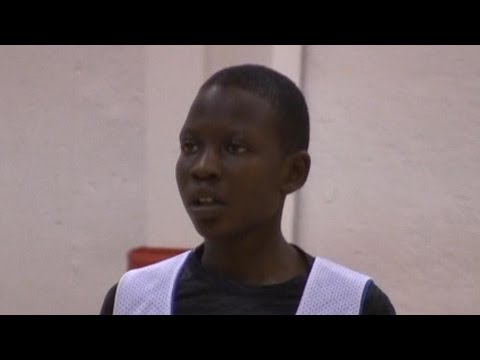 2 tags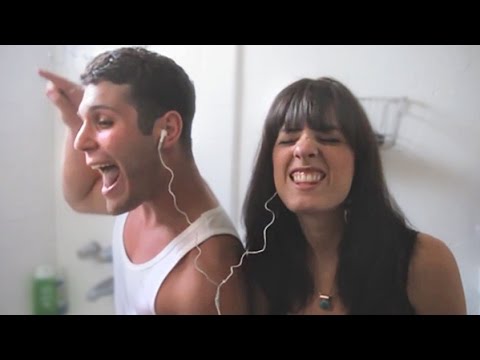 2 tags
3 tags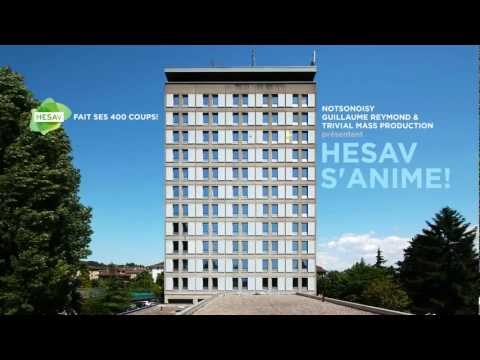 1 tag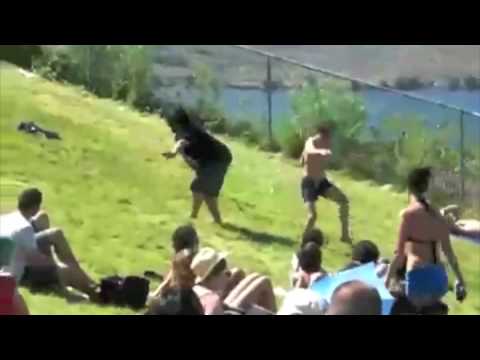 1 tag
2 tags

1 tag
"Action expresses priorities"
– Mahatma Gandhi
1 tag
2 tags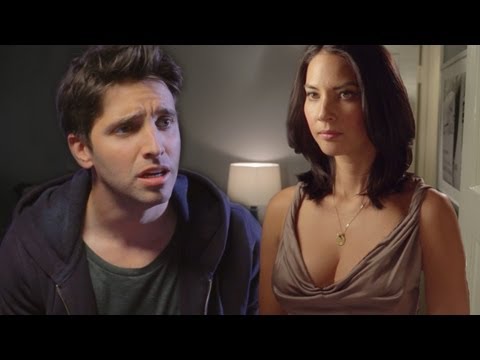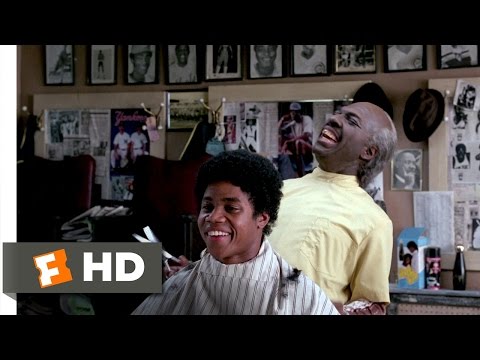 1 tag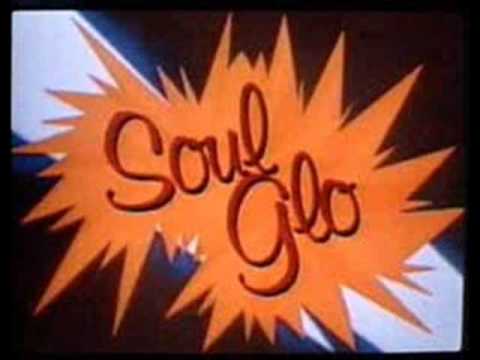 1 tag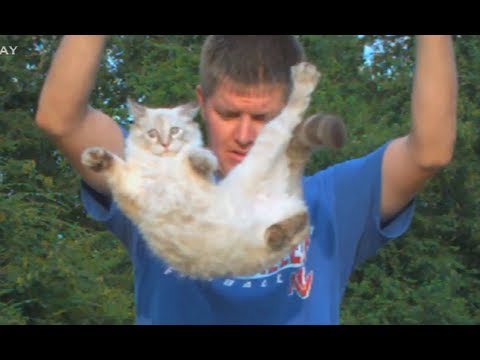 1 tag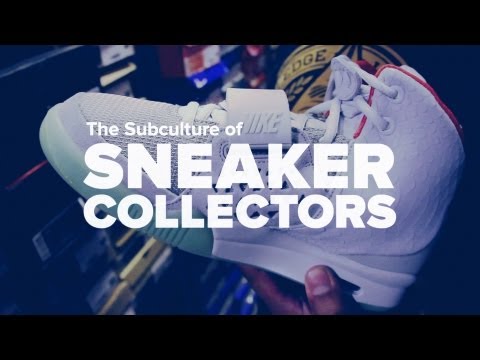 1 tag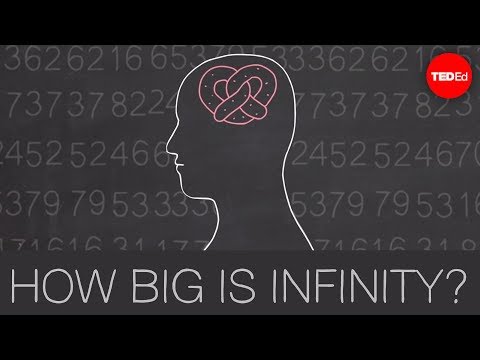 1 tag